Dizzuane Paint Kit (Beginner)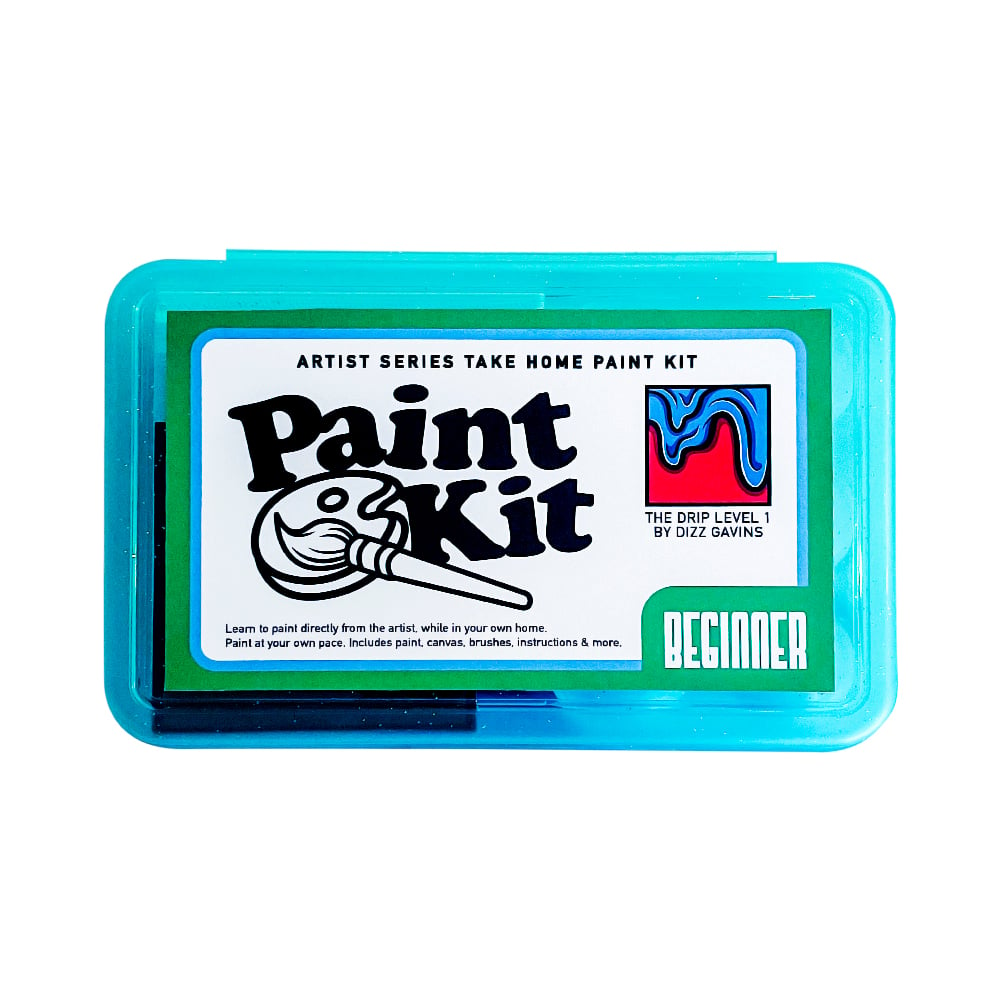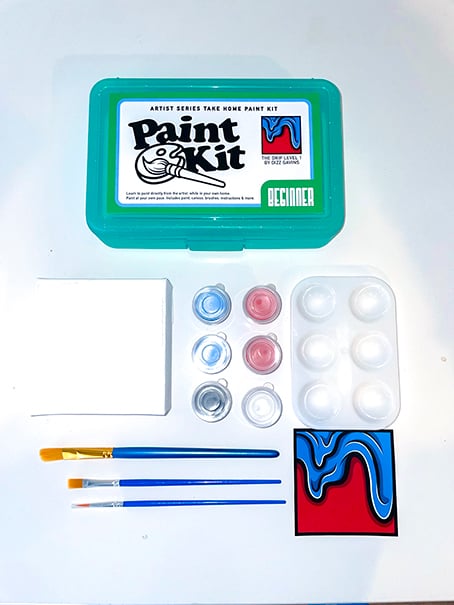 Artist Series take home Paint Kit.
Special Edition
Dizz Gavins (Dizzuane) Dripped Gawd Beginner Paint Kit.
Learn to paint directly from the artist, while in your own home.
Paint at your own pace!
Includes:
Paints
Canvas
Brushes
Palette
Instructions
& Art print (for reference)
Worldwide Shipping Available
Give 5-7 days for shipping
International shipping 10-15 days
All sales are final.