Hennything is possible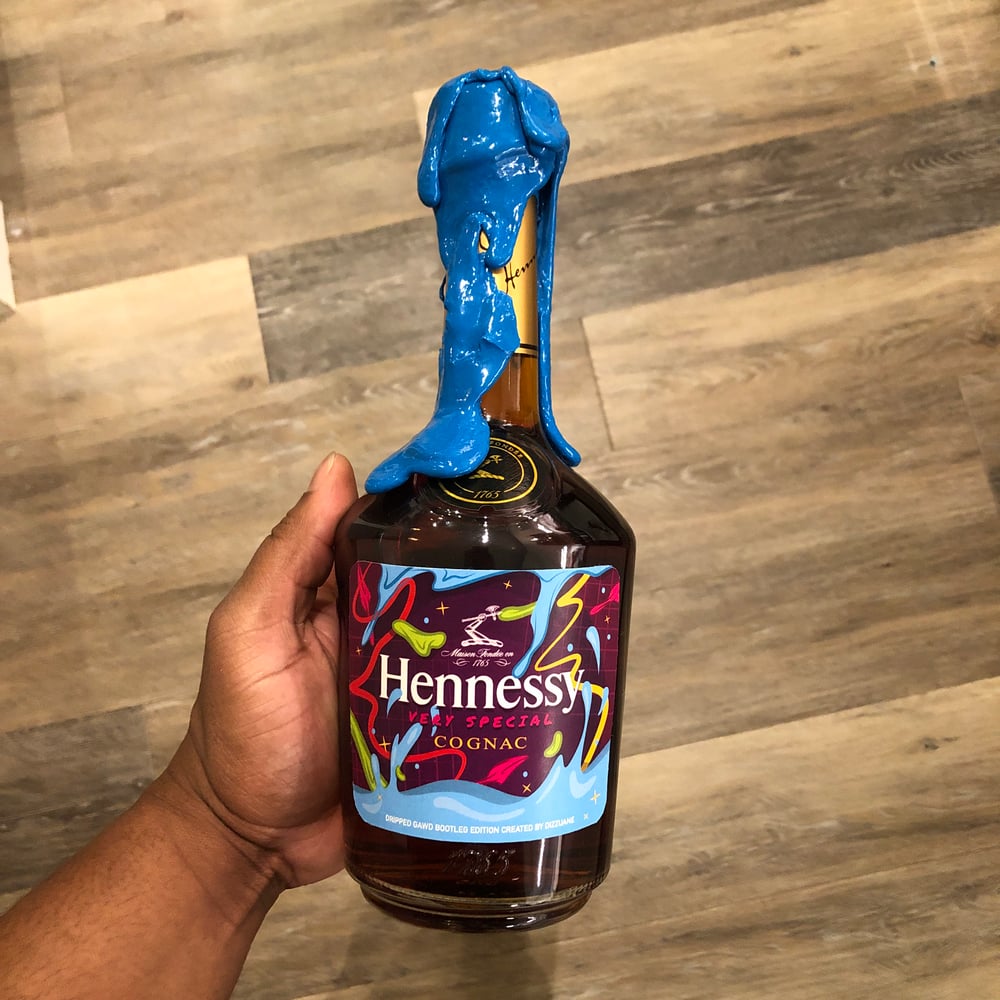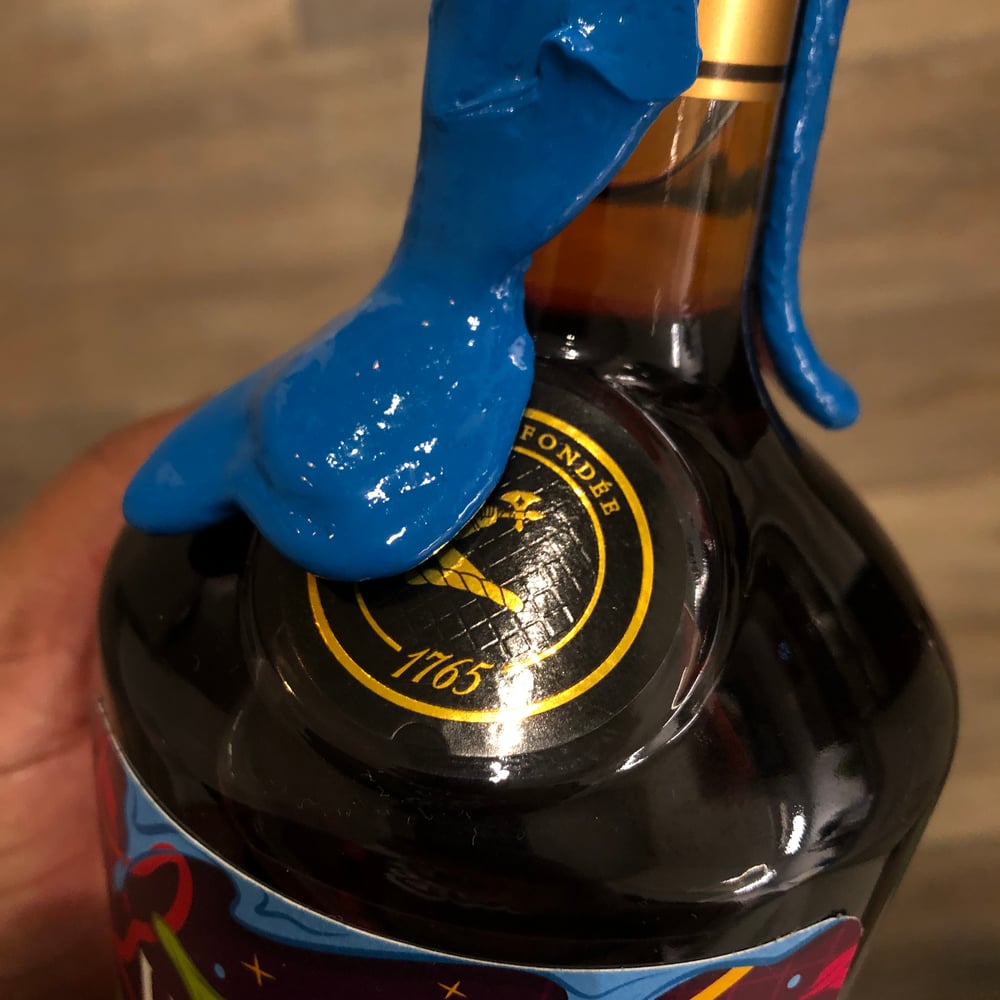 Dizz Was Here Studios
MUST BE 21 & OLDER TO PURCHASE
Welcome to another edition of Dizz's custom bootleg series.
This is the "Hennything is Possible" care package. Comes with Hennessy bottle including custom label, custom box & drippy wax mold & stickers.
Every bottle is hand crafted making each bottle 1/1
Worldwide Shipping Available
Give 5-7 days for shipping
International shipping 10-15 days
All sales are final.